The area offers a myriad of things to do for every season-if you need any more information feel free to ask us!

Want to take advantage of the great outdoors?
White water rafting, tubing, hiking and horseback riding are a short drive away. Even explore natural stone bridges and caves or challenge yourself with an adventure ropes course. The area also boosts great biking and fishing.


Adventure Course: http://www.adirondackextreme.com/


Biking: http://www.northwarren.com/index/biking
Brant Lake Fishing: http://www.brantlakeassoc.org/index.php?page=thelake/fishing.inc.php
Fly Fishing: http://www.crossroadsoutdoors.com/fly-fishing.asp
Hiking Trails: http://www.adirondack.net/hiking/
Horseback Riding: http://www.lakegeorgenewyork.com/horses/

Natural Caves: http://www.stonebridgeandcaves.com/


Tubing: http://www.adktubing.com/adktubing/Home.html


White Water Rafting: http://www.wildwaters.net/

Want to channel your inner tourist? Visit nearby Lake George towns of Hague, Bolton Landing and Lake GeorgeVillage. Be sure to check out the Lake George Cruises near MillionDollarBeach.


Lake George Village: http://www.lakegeorgevillage.com/


Lake George Boat Cruises: http://www.lakegeorgesteamboat.com/
Hague: http://www.visithague.com/


Bolton Landing: http://www.boltonchamber.com/

In need of quality family time? Family friendly activities like Six Flags Great Escape, go carts, mini golf and even a drive-in movie theater are just 30 minutes away as well as the ever popular outlet shopping.


Six Flags Great Escape: http://www.sixflags.com/greatEscape/index.aspx
Go Carts, Arcade, Mini Golf, Skating: http://www.thefunspot.net/
Mini Golf, Go Carts: http://www.gocartslakegeorge.com/
Drive In Movies: http://www.glendriveintheater.com/

Need time away from the kids? Golf courses at the famous Sagamore, Ticonderoga and Lake George are a short drive. You can even take a Hot Air Balloon ride for some alone time.
Sagamore Golf: http://www.thesagamore.com/golf.htm
Ticonderoga Golf: http://ticonderogacountryclub.com/rates.html
Lake George Golf: http://www.topoftheworldgolfresort.com/golf.asp
Hot Air Balloons: http://www.lakegeorge.com/business/adirondack-balloon-flights-515/website/
Tired of cooking? The area boasts some great restaurants such as Friends Lake Inn, Firehouse and Bistro Le Roux. If you want to stay close to home, Jimbos is open at Point O' Pines Camp from November-May. Crossroads Country Store makes amazing deli sandwiches and be sure to taste ice cream at the nearby Stewarts- it's a favorite with the locals.
Friends Lake Inn: http://www.friendslake.com/dining/
Firehouse: http://www.haguefirehouse.com/
Jimbos at the Point: http://jimbosclub.com/dining.html
Bistro Le Roux: http://bistroleroux.com/
Crossroads: http://www.crossroadsoutdoors.com/index.asp

Stewarts: http://www.stewartsshops.com/
Love taking in beautiful views? Like to Ski? You have to visit GoreMountain in North Creek, NY- open all year. Great skiing and snowboarding during the winter and gondola rides, hiking, biking and festivals during the summer.
Gore Mountain (North Creek): http://www.goremountain.com/mountain/gondola-rides-mountain-biking.cfm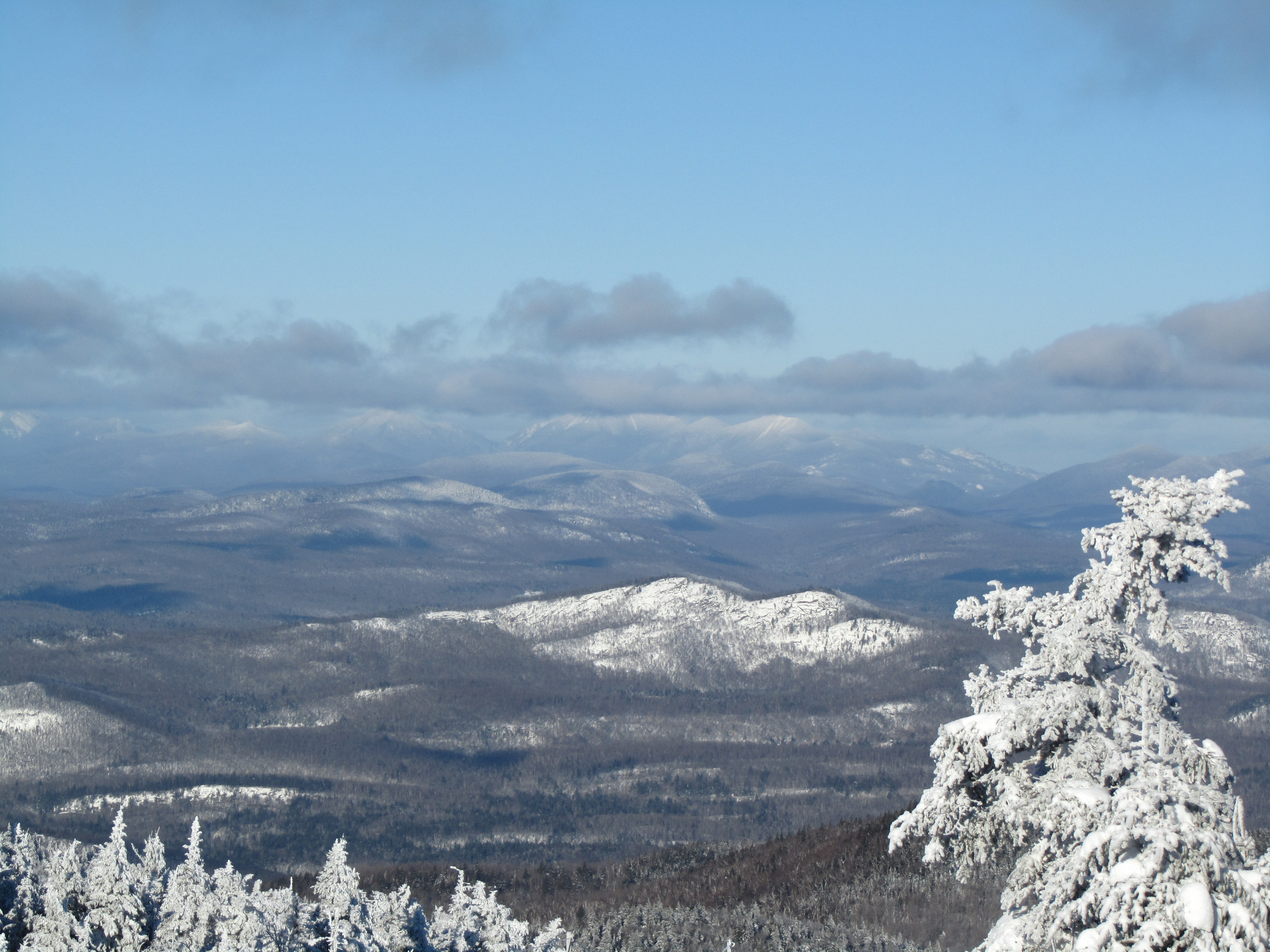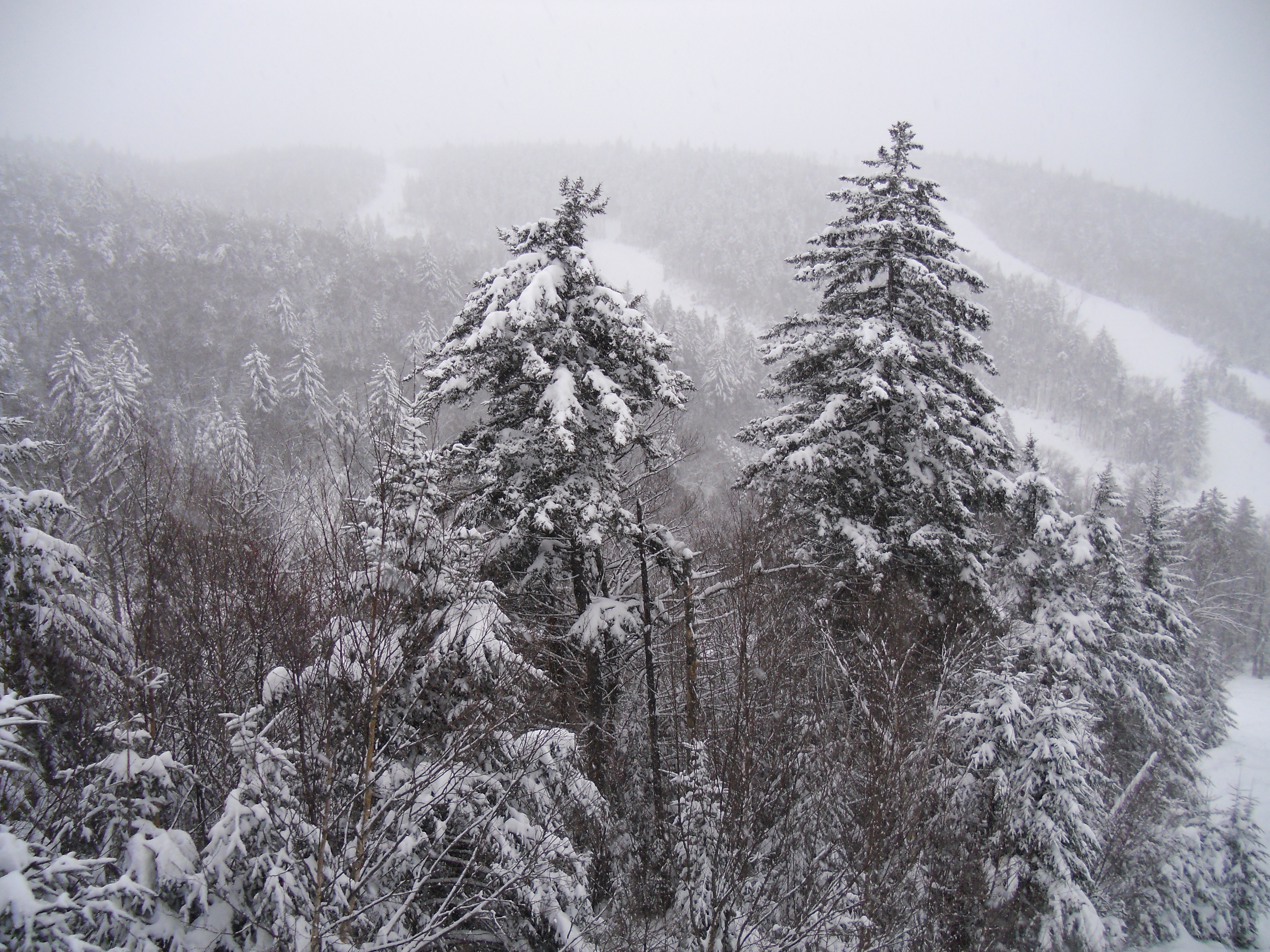 Summer isn't the only time to visit! Fall ushers in the spectacular colorful beauty of fall foliage, the perfect backdrop for hiking. Winter brings great skiing and snowboarding at GoreMountain. Local trails for cross country skiing, snowshoeing and snowmobiling bring sports enthusiast to the area. The outdoorsmen enjoy ice fishing on BrantLake.